Streamline Your Deliveries With DispatchOne
Automate dispatching, optimize resource utilization and achieve cost-effective deliveries
Simplify how you manage
dispatch operations
Achieve increased on-time deliveries and reduce costs by managing deliveries using DispatchOne
Centralized Dispatching
Consolidate orders across multiple channels - spreadsheet uploads, manual entries and API integrations with 3rd party systems. View driver availability statuses in real-time and assign orders for dispatch.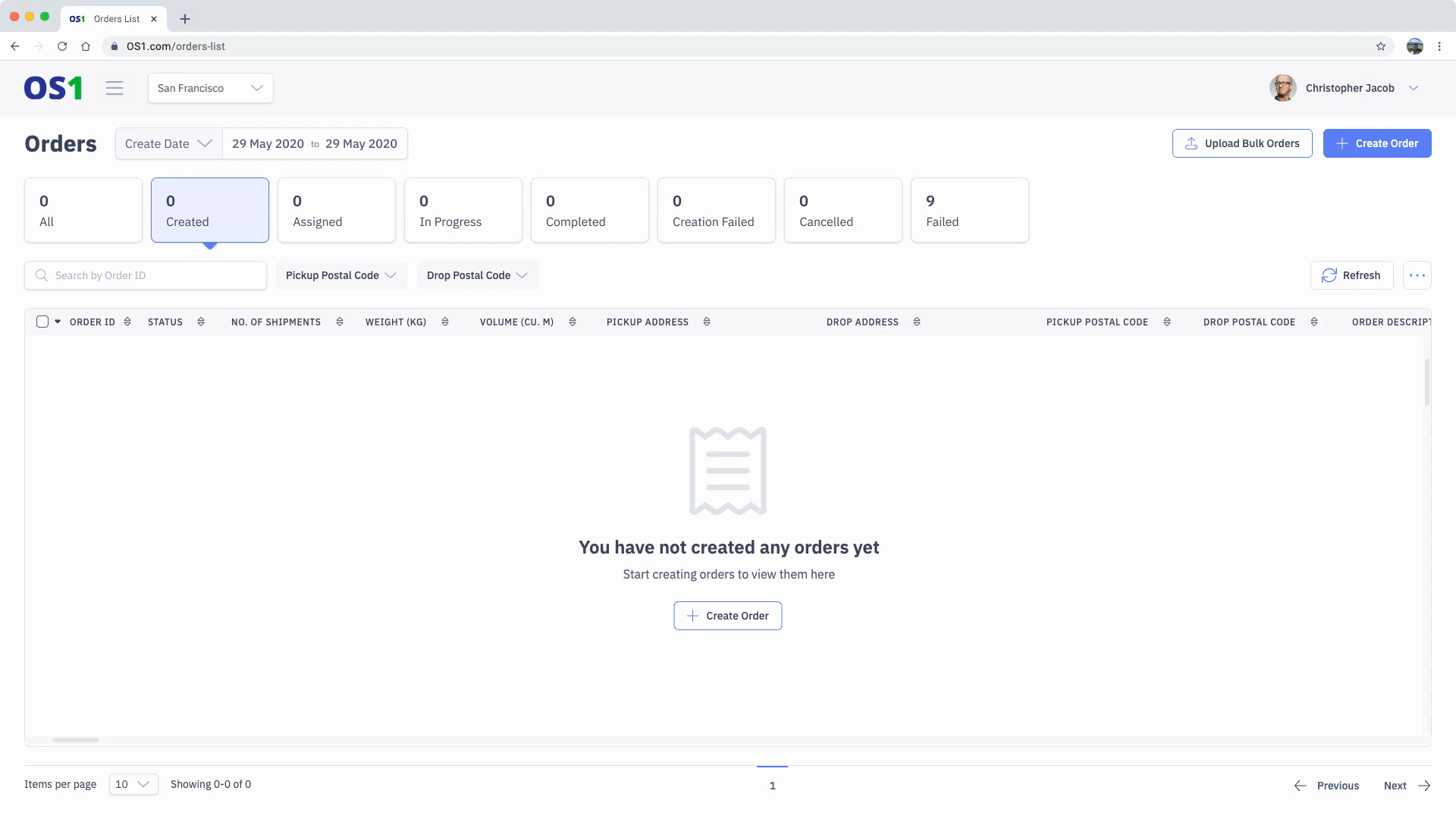 Plan & Optimize Routes
Improve on-time deliveries while keeping fuel costs under check with effective route optimization. Generate routes with a single click using Route Optimizer and create efficient plans. Optimize for shipment weight, volume and delivery time-slots while planning routes.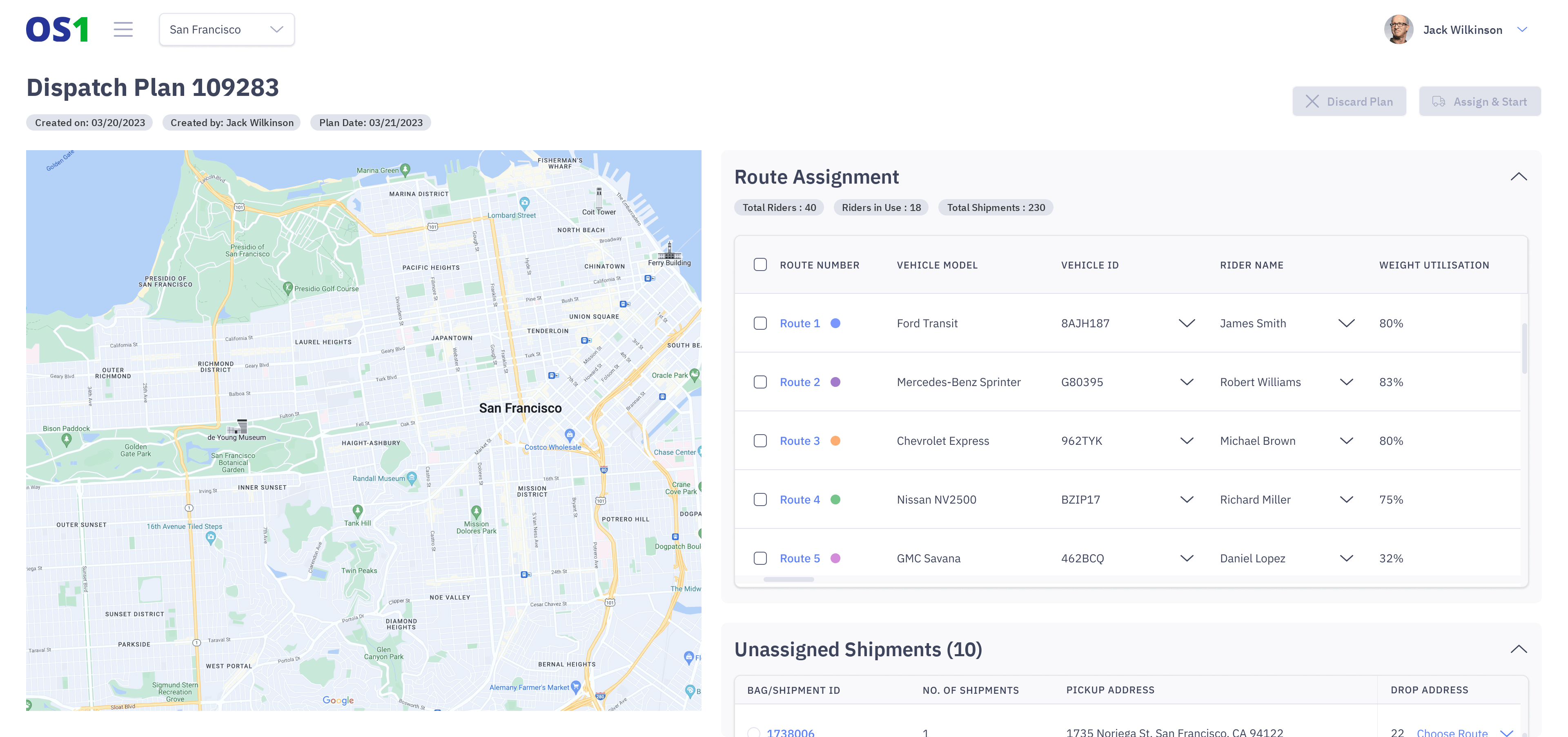 Driver App
Empower your drivers with an easy-to-use, intuitive mobile app. Enable them to communicate with customers in real-time, mark delivery statuses, and capture proof of delivery on the app.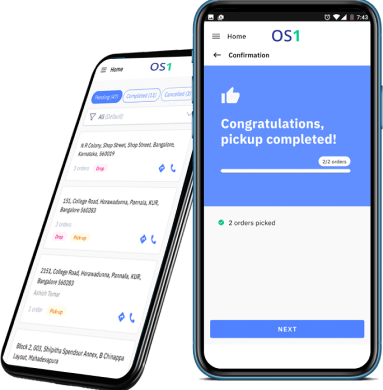 Configurable Delivery Processes
Design and modify delivery processes using DispatchOne's drag and drop workflow builder. Improve your driver and customer experience by enabling scanning of the orders, OTP verification, signature verification, or multiple cash on delivery options as per your business requirements. Roll out process improvements and changes quickly to enhance customer experience and improve operational efficiency.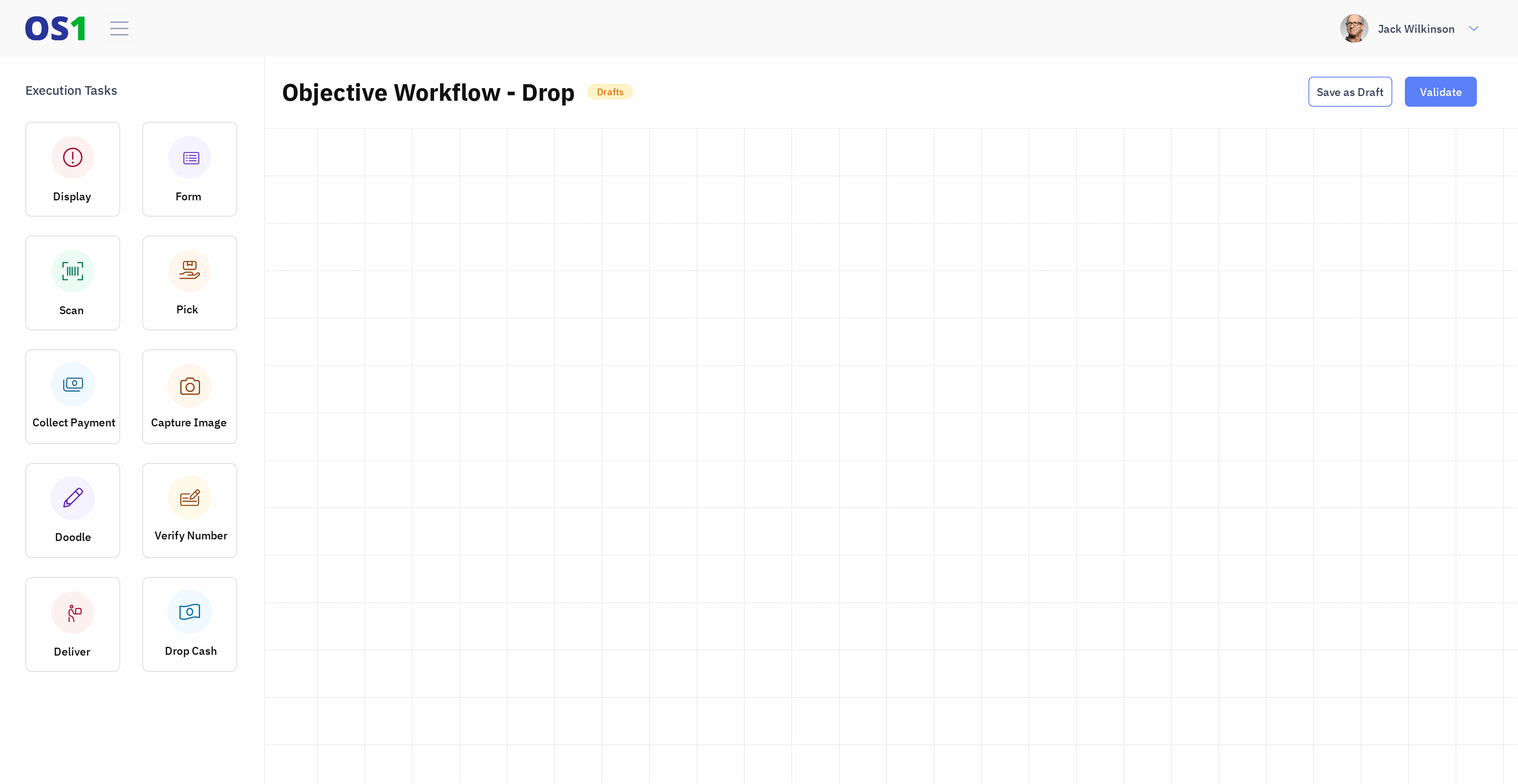 Real-time Order Visibility
Monitor, track, and trace your deliveries centrally in real-time. Mitigate anticipation anxiety for customers and reduce WISMO calls by providing them with real-time updates.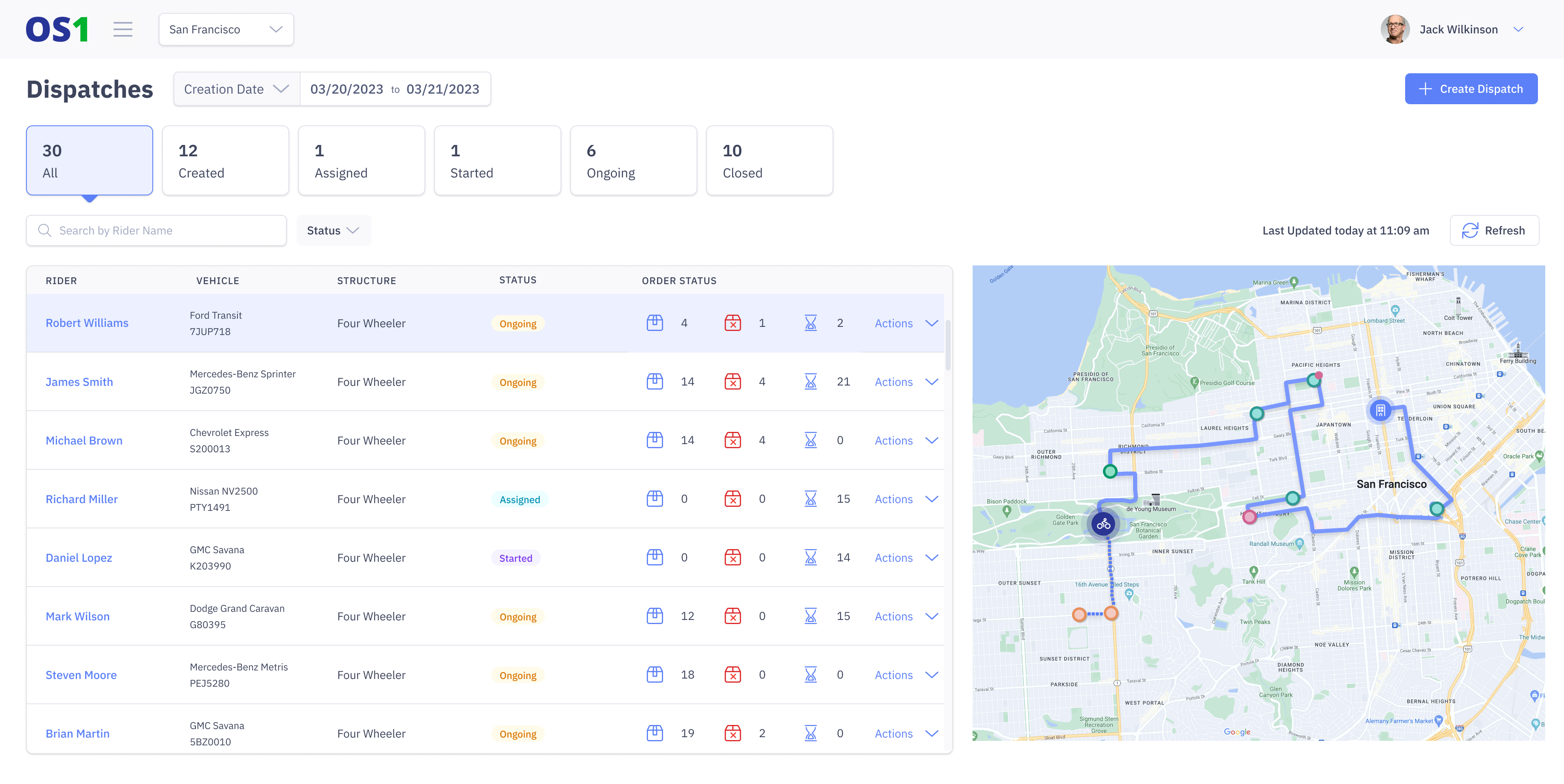 Instant Proof of Delivery
Ensure safety and on-time delivery of all your orders with real-time electronic proof of delivery. Get instant updates when the orders are delivered. Collect contactless signatures, photo proof of delivery, even validate recipients at the time of delivery.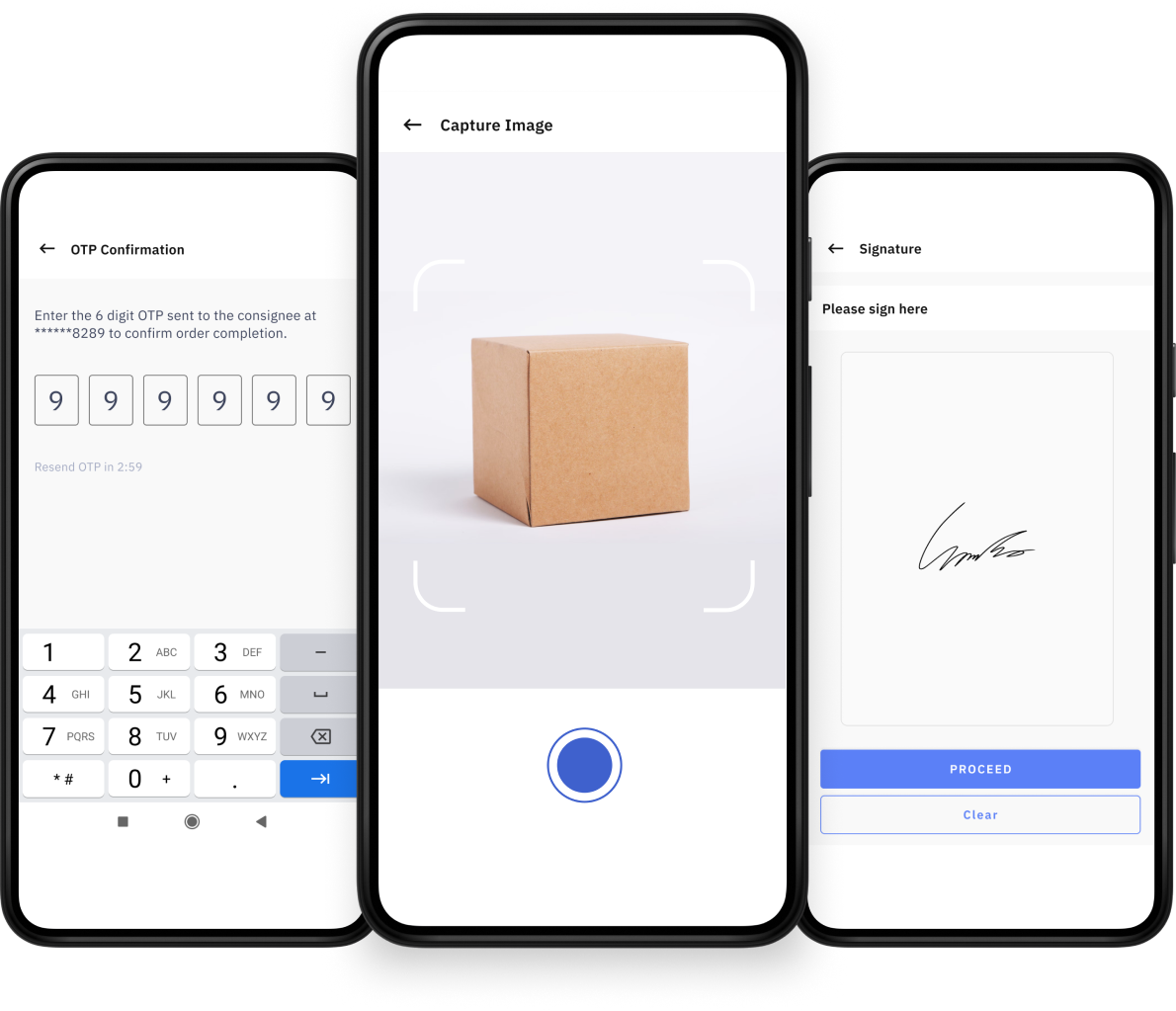 Analytics & Insights
Identify blindspots and bottlenecks to achieving on-time, cost-efficient deliveries with our intuitive reports. Meet customer expectations by incorporating process changes based and data-driven business decisions based on our insightful and actionable analytics.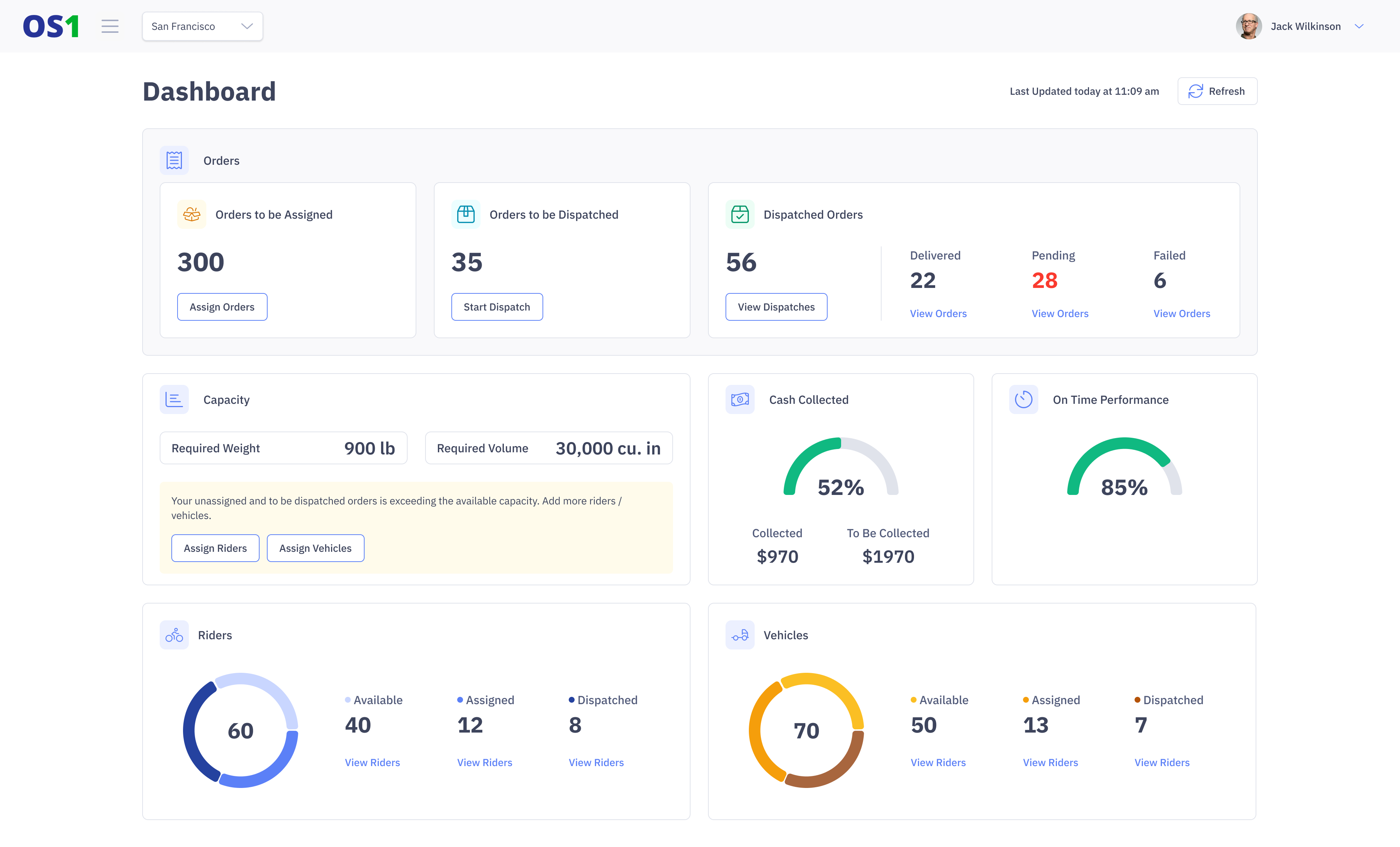 Get Started with OS1 Today!
Transform how you manage dispatches and ensure a seamless delivery experience for your dispatchers, drivers and customers.